Saturday Night - Sin City Halloween Party
(Formally Fetish & Fantasy Ball)
USE CODE "VIP" FOR $74 Early Bird Discount
This allows you:
Friday Night Welcome Phoenix Singles Happy Hour
Saturday Night - Meet & Greet other members of The Phoenix Singles before going to the Sin City Halloween Party
Admission at 9pm
Separate VIP Entrance
Open Bar/ Free Premium Liquor Drinks
VIP Only Bar Locations
VIP Only Seating Areas
Access all Stages Access 4+ DJ's
In & Out Privileges All night
USE CODE "SKYBOX" FOR $500 Early Bird Discount
(Limited Number of Tickets)
All the above plus
Access to The Phoenix Singles Private Sky Box which includes:
Incredible Unobstructed view of Main Stage
Bottles Included
Waitress Service
Free Premium Liquor Drinks throughout event venue
Access to all area of Event including VIP Only Areas
Assigned Security Guard
In & Out privileges All Night
The Sin City Halloween Ball
"One of the Top Ten Events in the World,"
Delivers the goods.
Singles In Sin City Halloween Weekend
What happens in Vegas stays in Vegas unless it is on YouTube.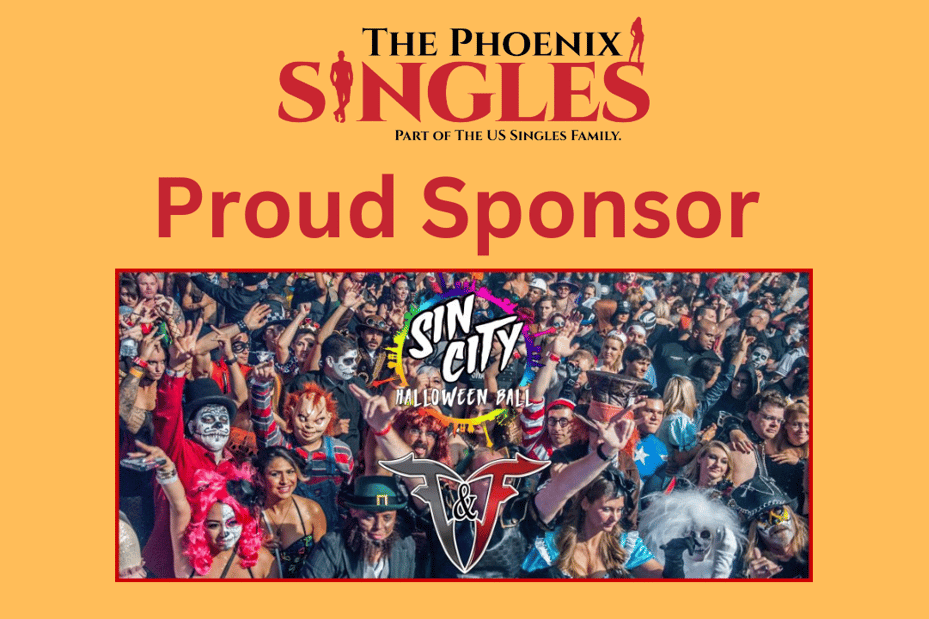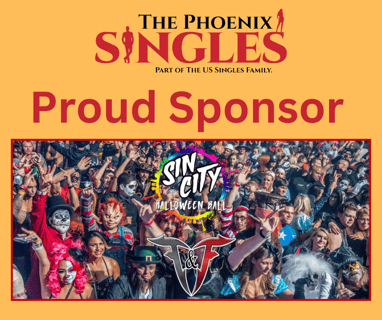 VIP Halloween Experience in Vegas
Here is a video of past Sin City Halloween Parties
Watch the video to see if this is something you would want to experience?
Are you brave enough to watch?
We will have one of these boxes for the entire party.
Need a place to sit and people watch?
Looking for an escape from the masses?
Looking for a safe place to hang out without being bothered?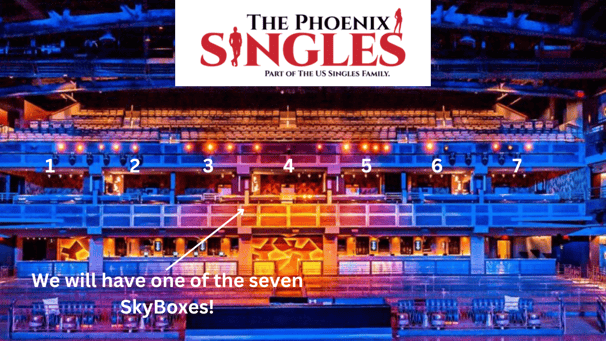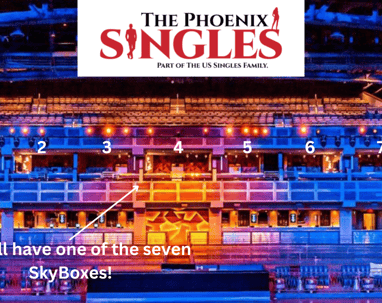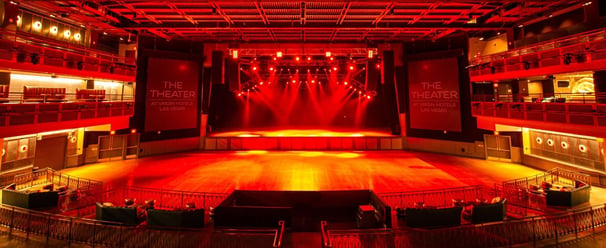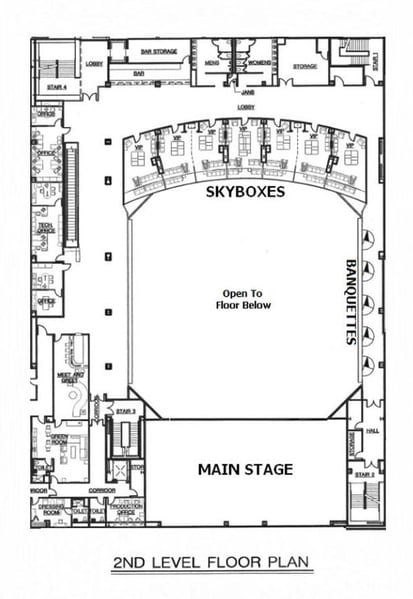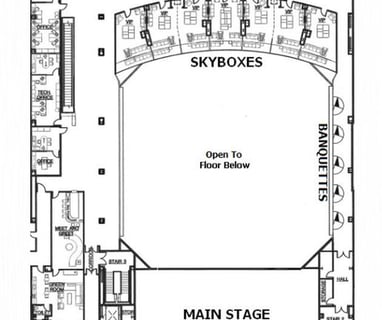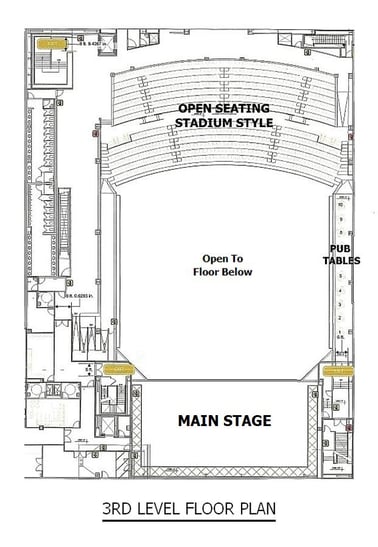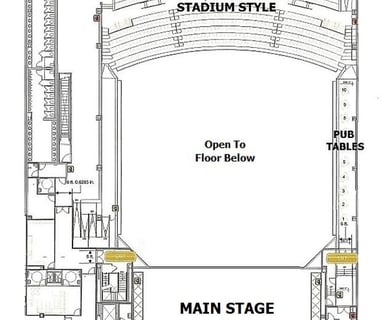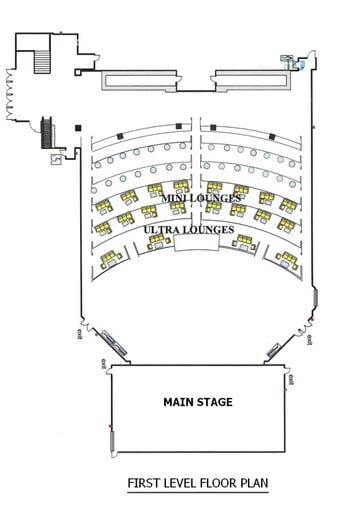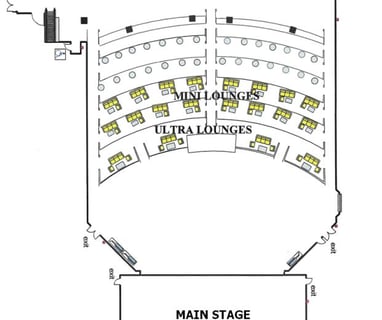 FAQ:
Q: Is this a safe event for single women?
A: Yes, as you will be with a group of friends plus the Skybox has our own Security Guard to make sure we don't have any unwanted visitors.
Q: Do I have to wear a costume?
A: Yes, everyone must wear a costume or suffer a $100 fee.